your body need vitamin C to increase?
2021/02/04 03:15
健康
During the Covid-19 Pandemic, the immune system was one of the important things. This is because Covid-19 tends to attack someone who has a weakened immune system. In order for the immune system to work properly and protect the body from various diseases. , daily nutritional intake must also be maintained.
One of the nutrients essential to improve and maintain the immune system is vitamin C.In addition, vitamin C also functions to maximize iron absorption, maintain healthy skin, and speed up recovery when the body is sick.
But when you are sick, will your body's need for vitamin C increase? Check out the full review below.
Need for Vitamin C During Illness, Does It Increase?
In a journal entitled Larger doses of vitamin C may lead to a greater reduction in common cold duration from the University of Helsinki, they found that vitamin C can help prevent and reduce infections caused by viruses or bacteria. In fact, vitamin C can also reduce the risk and severity of an infection experienced by humans.
Then, a researcher also analyzed two studies that looked for the relationship between vitamin C dose and duration of illness. This research shows that there is an important relationship between the two. By increasing the intake of vitamin C as much as 6–8 grams per day can speed up the body's recovery process.
ஜ ۩ ۞ ۩ ஜ▭▭▭▭▭▭▭▭▭▭▭▭▭▭▭▭▭▭▭▭▭▭▭ஜ ۩۞۩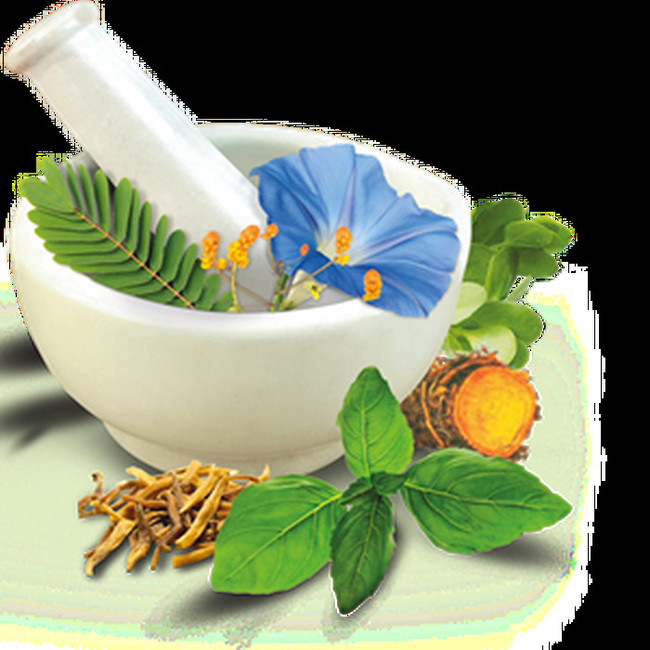 ஜ ۩ ۞ ۩ ஜ ▭ ▭ ▭ ▭ ▭ ▭ ▭ ▭ ▭ ▭ ▭ ▭ ▭ ▭ ▭ ▭ ▭ ▭ ▭ ▭ ▭ ▭ ▭ ஜ ۩ 
So, chances are that if you consume higher amounts of daily vitamin C, it can further help you to recover quickly.
Why Does Vitamin C Help Your Body Recover Faster When You Are Sick?
Increasing your vitamin C intake can provide benefits such as reducing symptoms and shortening recovery time. However, what you need to remember is that taking vitamin C intake, including from supplements, must be done regularly and not only when sick.
When your body has an infection, the level of vitamin C in the immune system will drop rapidly. This of course makes the body's need for vitamin C increases. Meanwhile, a deficiency of vitamin C can weaken the body's immune system and increase the risk of infection or worsen the condition of the infection that is being experienced.
That way, increasing your intake of vitamin C during illness is a good step.